Introduction
On Saturday, I took a trip to the shop to buy some M8 bolts, I got the longest ones I could find (100mm). To see why I bought these bolts, read below.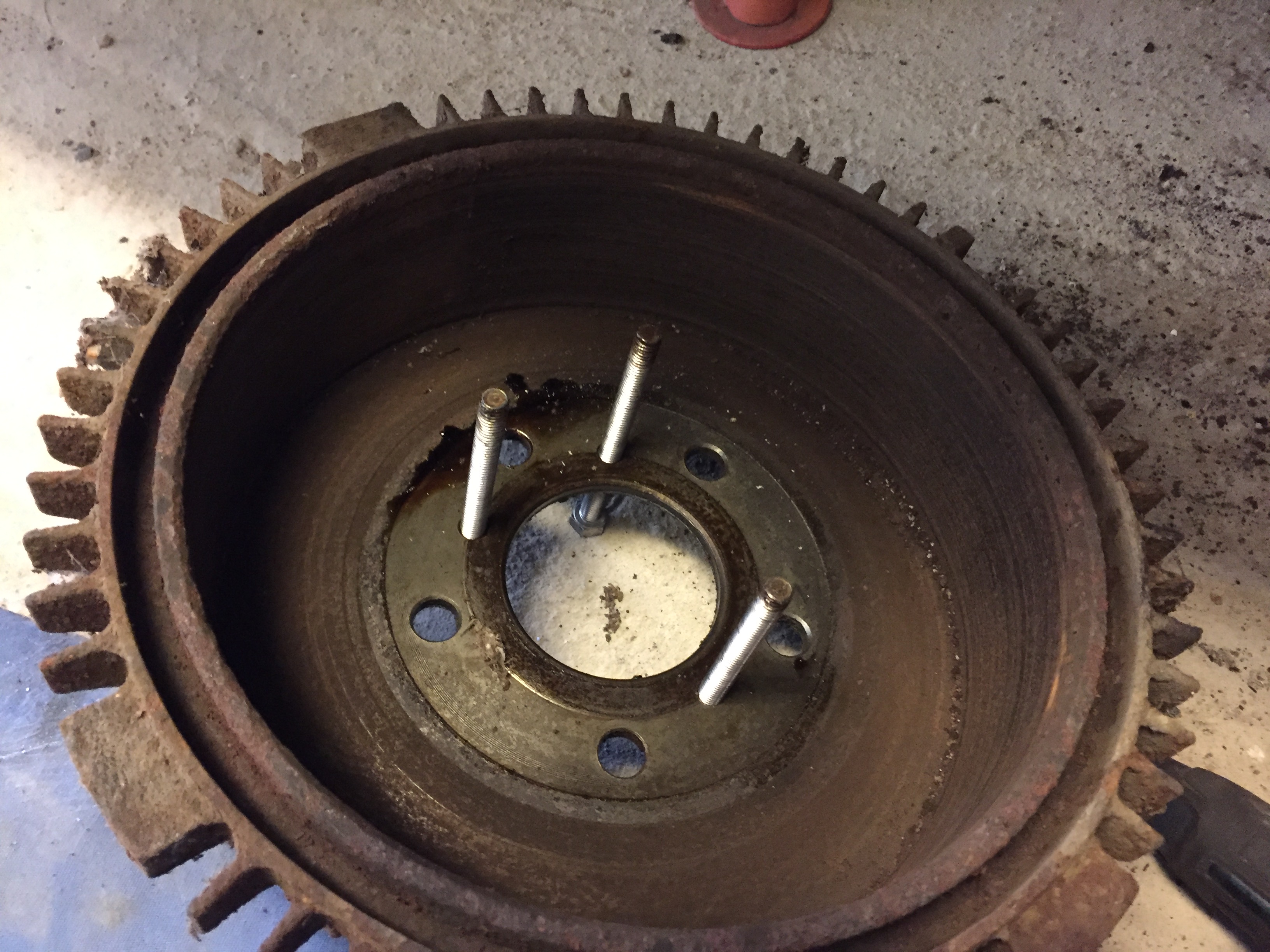 Recommended way to remove the brake drum
I removed the brake drum from the right front wheel and I did it using the recommended method after braking a few fins on the front left brake drum last week, I documented this method in this video (click the photo below to see the video).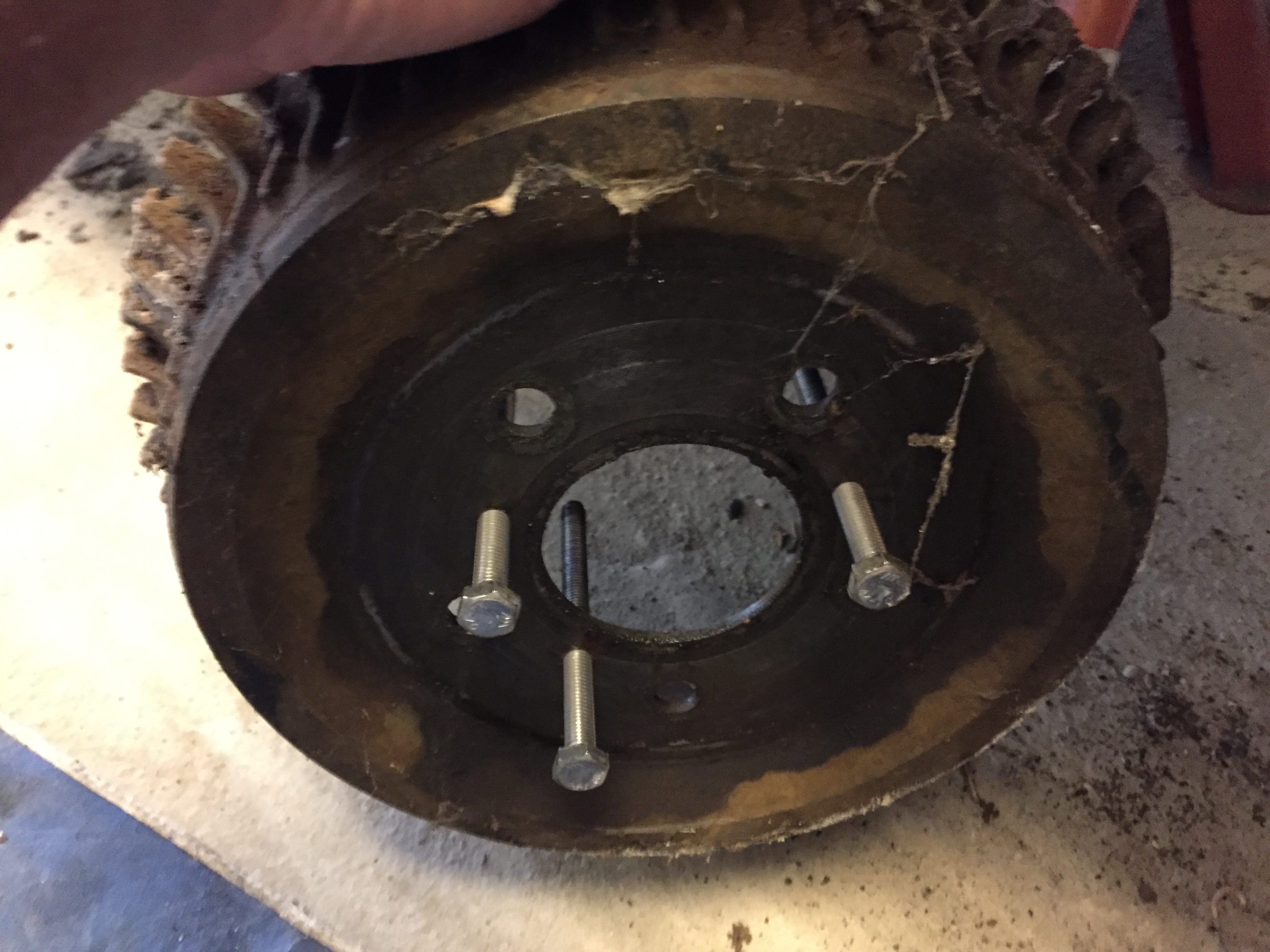 Using the method above means that your brake drum will be in one piece with no damage after you've removed it. It non-destructive so definitely worth the extra time and effort.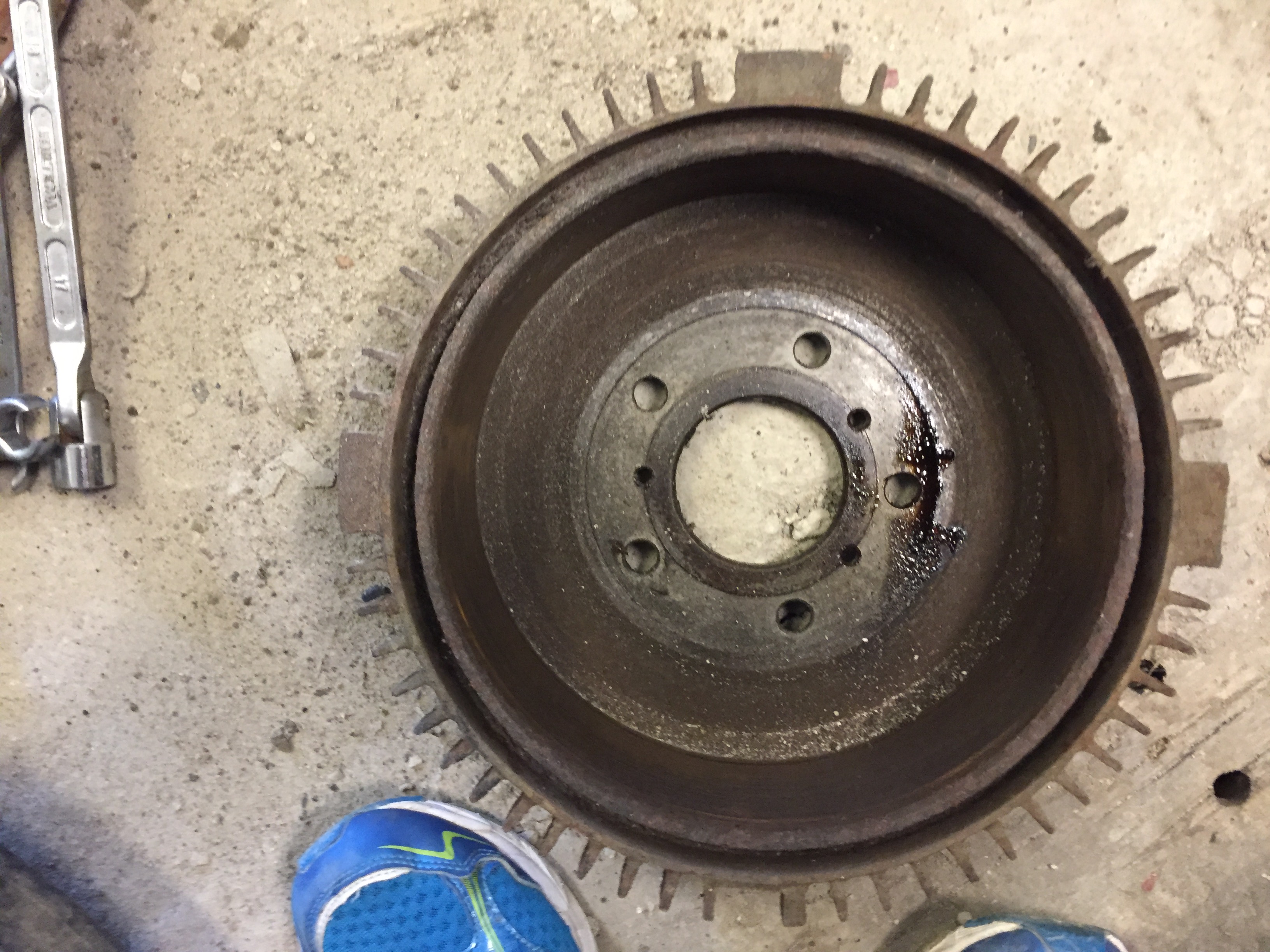 Once I had the brake drum removed, I set about removing the retainer springs holding the brake shoes in place, and then removed the bolts that are attached to the brake shoes (2 per shoe, one big one 24mm, and one small 9mm) and finally removed the brake shoes themselves.
I created a youtube video of that too, and here it is.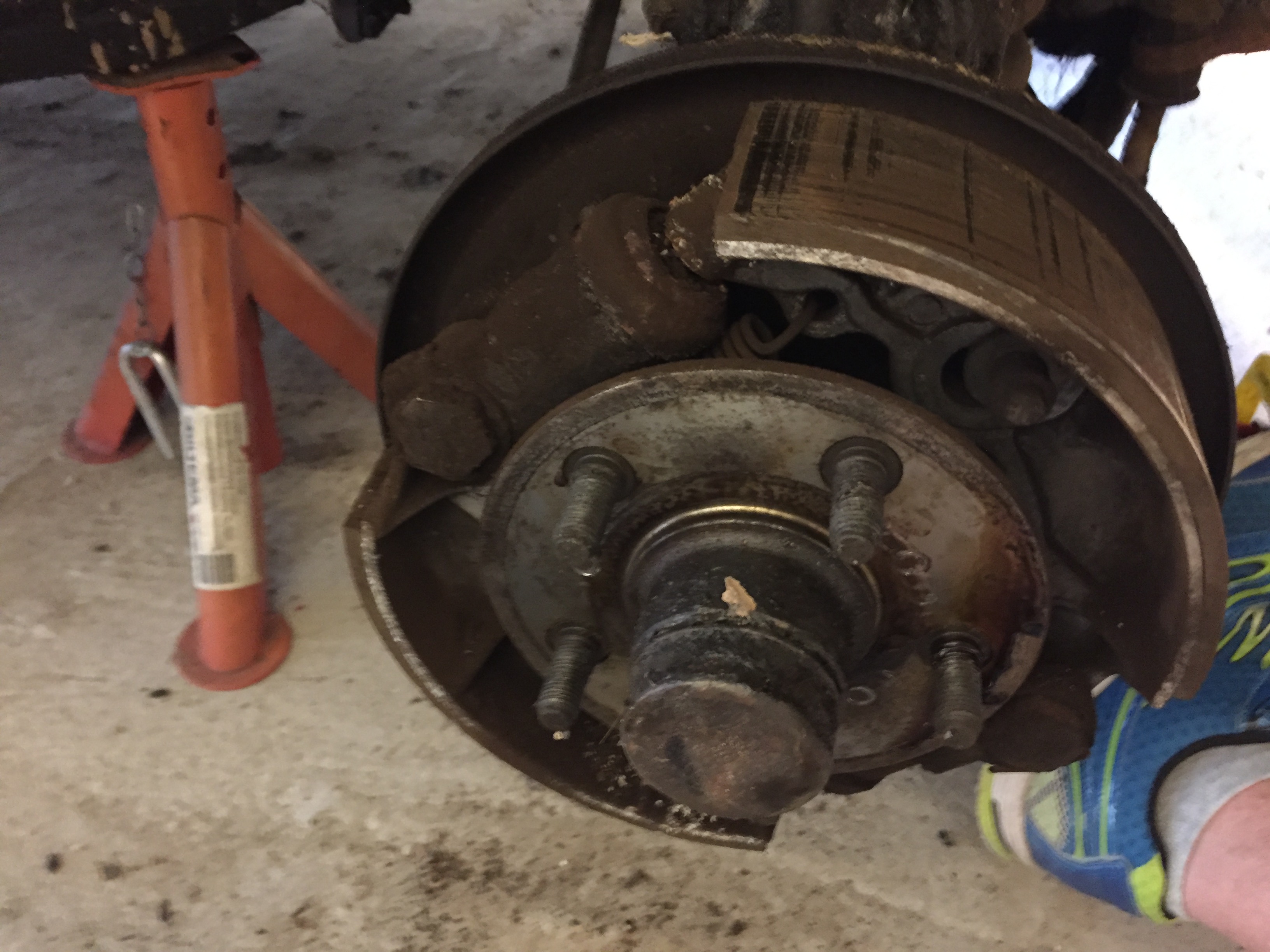 and then I set about removing the brake lines and brake hose, so that I could finally remove the brake cylinders from that wheel, it took some time but I got both brake cylinders out, here's a video of that.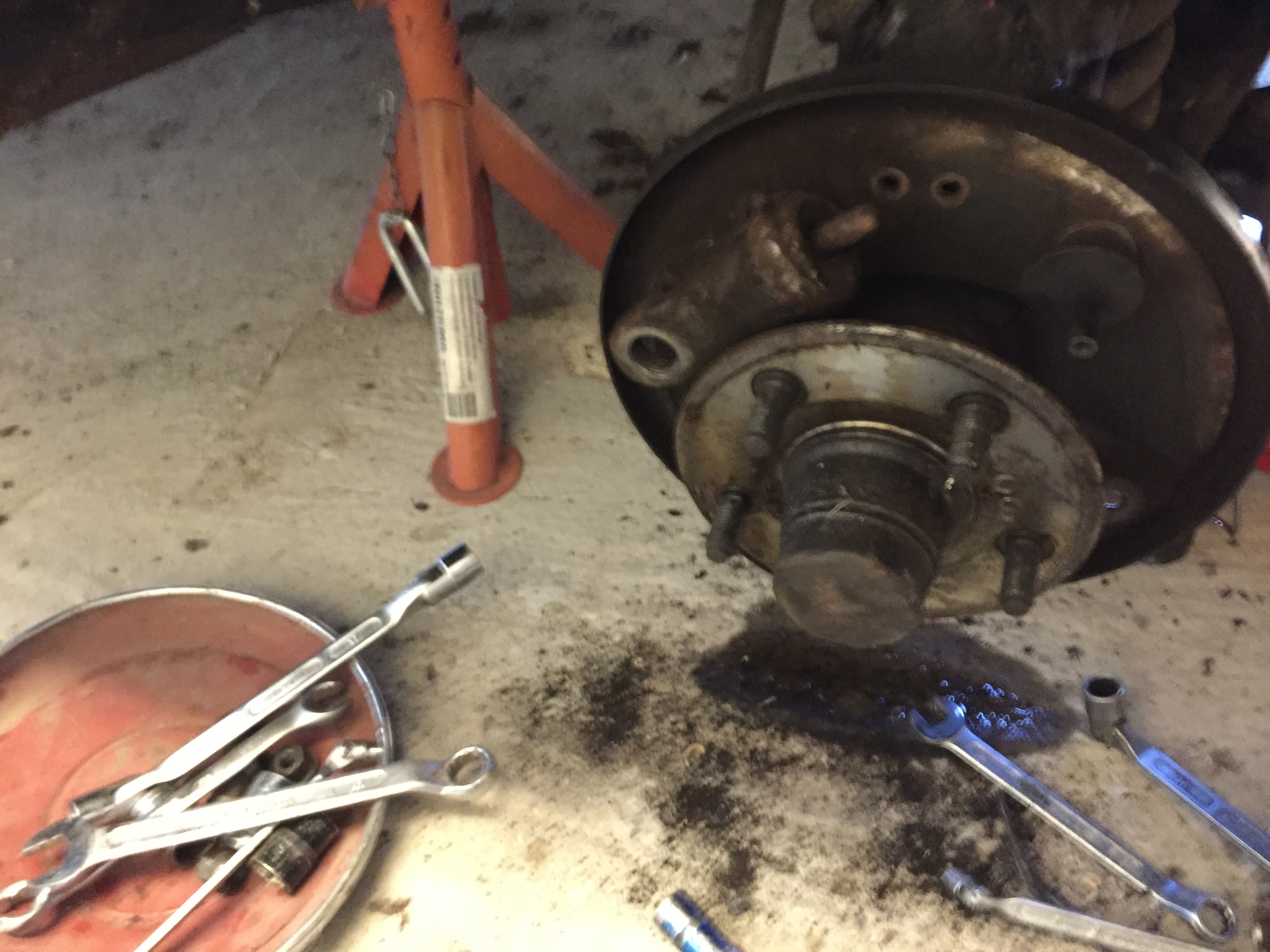 Once I had the brake cylinders out the brake backing plate looks like this.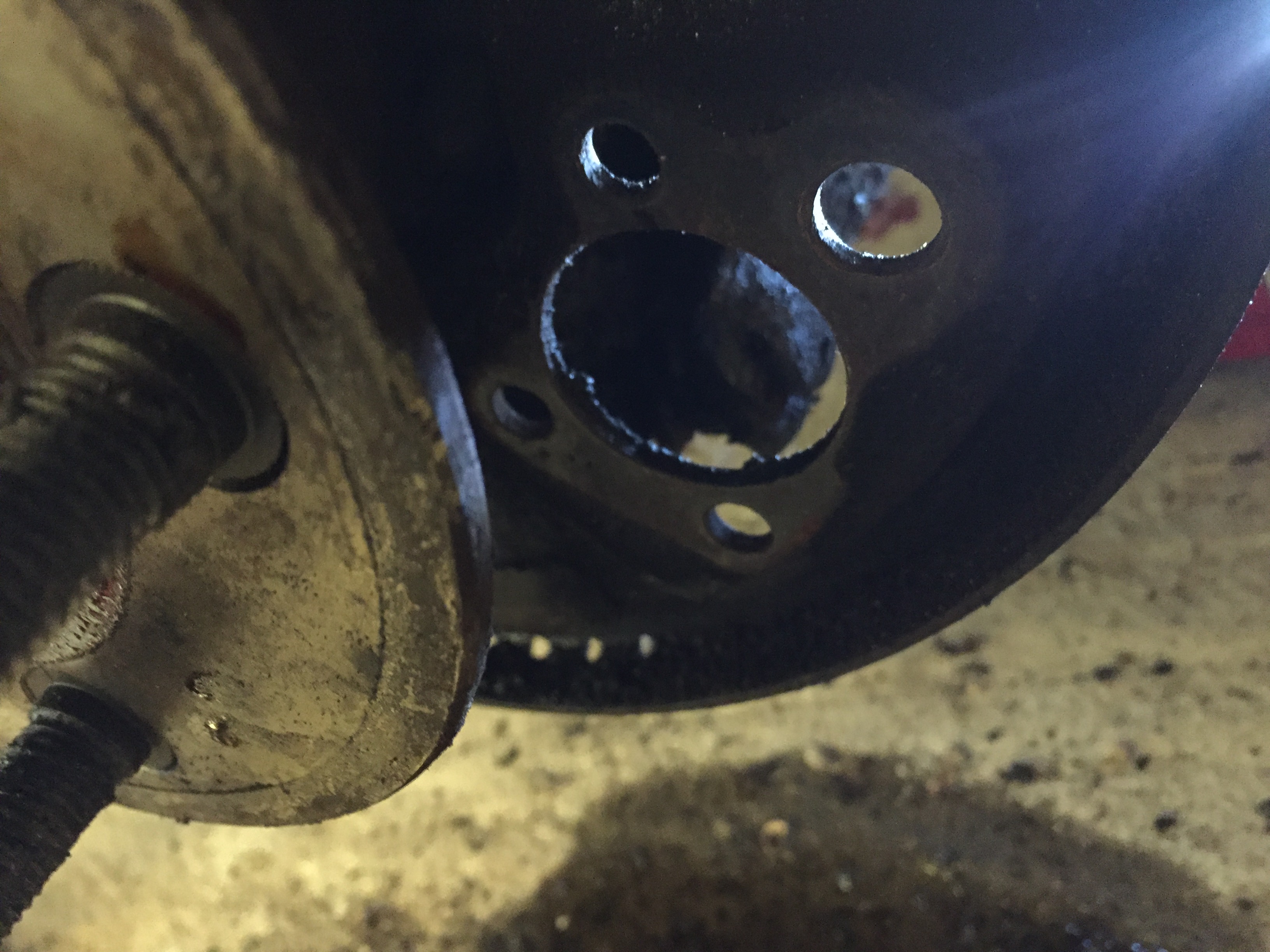 This now means that all four wheels have the brake cylinders removed, and that also means the car is movable, I've place rocks infront/behind the rear wheel to keep it in position.
The next big brake job is the brake master cylinder, and that's one job I'm not looking forward to.
After I removed the brake cylinders, I put the winter wheel on and had a well earned rest.